HTC may have abandoned its plans for an Android Wear smartwatch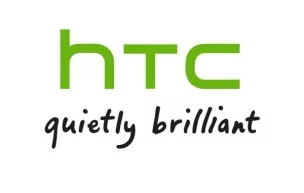 While LG, Motorola, Samsung, and even ASUS have embraced Android Wear smartwatches with open arms, it seems that one manufacturer might be rethinking its wearable strategy. While HTC has previously been rumored to have at least one, if not two, smartwatches in the pipeline for a September release, it seems that the manufacturer might have scrapped its plans all together.
There are several reasons for this speculation, perhaps the biggest being that HTC announced nothing at IFA. Other sources with connections inside HTC are also saying that the smartwatch program was abandoned due to a lack of a "wow factor," too much competition, and high start up costs with potentially low returns. Given HTC's financial situation is somewhat precarious, I can't say I blame them, but this could have potentially been a big moneymaker for the company if implemented correctly.
In any case, are you disappointed that HTC might not release a smartwatch after all – at least not for a while?
[
Pocket-lint
]