Rumor: T-Mobile is working with Google to implement WiFi calling on the next Nexus phone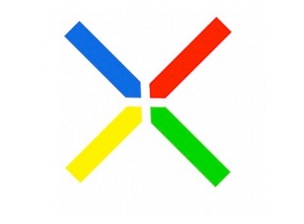 One of the more interesting comments made during T-Mobile's Uncarrier 7 announcement was that 100% of new smartphones carried by T-Mobile would be WiFi calling-compatible. This includes the new iPhones, and all Windows Phone and Android devices. And while this may seem great on the surface, where does that leave Nexus fans like me? And what about Moto X peeps? Did T-Mobile officially dropped support for these phones?
Before we work ourselves into a panic here, 9 to 5 Google is reporting that T-Mobile is working closely with Google on the next Nexus device, which we are currently calling the Nexus 6, to support WiFi calling. It is rumored that the Nexus 6 will be produced by Motorola, which means that any features added to the Nexus will most likely be retained on future software updates in the Moto X series.
Supposedly, T-Mobile WiFi calling will be officially supported in Android L when it is released to the public, even though it is not currently implemented in the developer preview builds. In any case, this at least gives us hope that T-Mobile will continue to sell Nexus devices, and perhaps that current Nexus devices will get updated to support WiFi calling, as well.
Then again, we've heard this before with both the Nexus 4 and the Nexus 5, and it hasn't come to pass yet. This could just be a T-Mobile rep talking from his or her behind. But I'm going to keep my fingers crossed and hold out hope.
[
9 to 5 Google
]