Is the rumored HTC smartwatch back on after all?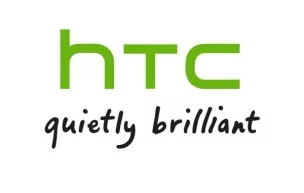 The last time we heard about HTC's rumored smartwatch, we were told that HTC had shelved the idea because it just didn't seem profitable enough at the time. But now, CNET is reporting that HTC's smartwatch plans are back, and it's even scheduled for a release sometime in early 2015.
Now that Apple has announced a smartwatch, and Google is gaining steam with Android Wear, it's safe to say that smartwatches are starting to catch on in the mainstream, and are no longer just for tech nerds like us. And since Samsung, LG, and Motorola have all jumped in head first, it seems like it would make sense for HTC to join the party, too. Even Sony is starting to play around with Android Wear, even though it has produced smartwatches for years, and ASUS plans to have a low cost Android smartwatch out soon, as well.
Although this is all still a rumor, I'm glad to see that we shouldn't shelve the possibility of an HTC smartwatch just yet – and I know a lot of our readers would agree.
[
CNET
]