WSJ confirmed an HTC-made Nexus 9 tablet, so it must be true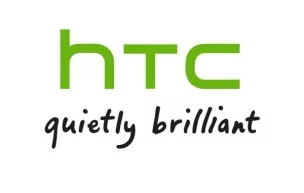 A report by the Wall Street Journal, which cites "people familiar with the matter," claims that HTC has in fact been chosen by Google to build the upcoming Nexus 9 Android tablet, confirming earlier rumors. According to the report, HTC engineers have been visiting the Googleplex in Mountain View quite frequently to work on the project.
Historically, the Wall Street Journal has been incredibly accurate when reporting on unconfirmed tech rumors, which allows us to basically confirm that yes, HTC will make the next Nexus tablet.
Unfortunately, we don't really have any new information, other than a potential release date of October 16, which is always subject to change.
Some of you remember that HTC started making Android tablets before they were cool, with the HTC Flyer and its twin sibling, the HTC EVO View 4G. Since then, Samsung and ASUS have pretty much taken over the Android tablet market, although Acer, LG, and Sony all have strong contenders. In any case, it's nice to see HTC get back in the game – and hopefully the Google Nexus branding can help ensure the tablet's success.
It's also worth noting that HTC experienced unprecedented growth when it partnered with Google on the HTC G1, the HTC Magic, and the Nexus One. Things changed when Google started partnering with Samsung, so hopefully this will also help HTC's bottom line, which hasn't ever been quite where it's needed to be in the past several years.
[
Wall Street Journal
]