Exec says HTC is committed to the tablet market, starting with the Nexus 9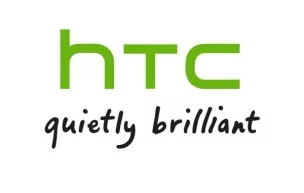 Even though the Google Nexus 9 by HTC hasn't been officially confirmed by either Google or HTC, we've known about it for a while now – and an HTC executive has also taken it upon himself to mention it by name when talking about the company's future tablet strategy.
During a small press briefing in New York City, HTC's President of North Asia Jack Tong stated that the Nexus 9 is "HTC's commitment" to the tablet market. It has been around three years since HTC released a tablet of any kind (we covered the HTC EVO View 4G extensively when it was released), so this is a big development for the company – especially considered the success of other Android manufacturers in the tablet arena, including Samsung and ASUS.
Without giving a specific date, Tong said the Nexus 9 will be available in Taiwan by the end of 2014, although Focus Taiwan reports that the Nexus 9 will be debuted alongside the Nexus 6 from Motorola on October 16.
[
Focus Taiwan
via
G for Games
]