Google is working on a new, standalone Google Play Music Chrome app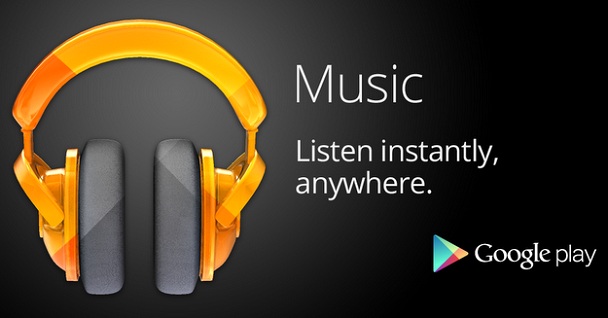 It appears that Google is working on a brand new, standalone Chrome app for Google Play Music. This is according to a bug report uncovered in the Chromium open source project, which mentions a user interface problem when a user tries to execute an install for a Chrome app from a non-Chrome browser.
Namely, "We want to have this flow polished and launched for when Play Music releases their full Chrome App, since they want to market this to users of other browsers."
Google has been doing a lot of work on Google Play Music for Chrome: it recently gave Chrome users the ability to upload music through the browser, and released a preliminary Play Music Chrome app, although it requires that a browser window be open to the Google Play Music website.
From the sound of things in this bug report, Google has much bigger plans for the app – and I can't wait to see what they are.
[
Google
]
Thanks, Craig!