Here is when your HTC device will get Lollipop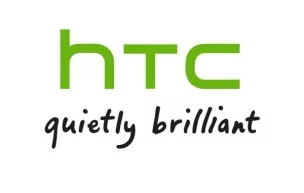 HTC fans, are you wondering when your device will be upgraded to the next version of Android, which Google calls Lollipop? If the latest leak is to be believed, the HTC One M7 and M8 will get the update by February at the latest, which is in line with statements from HTC execs, although the Google Play Edition M7 will get it in late November or early December.
Here's the full list, courtesy of Llabtoofer:
HTC One (M8), HTC One (M7) are the first to get Android 5.0, timeframe for GPE is late November-December, for Sense based devices January-February.
HTC Desire EYE, HTC One (M8) Dual SIM, HTC One (M7) Dual SIM, HTC One (E8), HTC One (E8) Dual SIM, HTC Butterfly 2 should receive updates in January-March.
HTC One Mini 2, Desire 816 more likely to get updates in March-April
HTC One Max, HTC One Mini, HTC Butterfly S – March-May
As with all rumors, take this with a grain of salt – but it seems reasonable enough. Are you happy with this timeline?
[
Llabtoofer
]