Prediction: Android L will be called Lollipop
Lots of possibilities have been thrown around as potential names for the next version of Android, which until now is known simply as Android L – everything from lemon drop to lemon meringue pie, from licorice to Life Savers, and everything in between. I think it's time to officially go on record and predict that the next version of Android will be called Lollipop.
It seems fairly obvious now: first, take a look at the video above, released on the official Android YouTube channel earlier today. Lava cake, ladyfingers, and lemon drop are all listed as possibilities, so of course Google isn't going to pick one of those.
Next, consider Google's latest ad campaign, in which it embeds Google Now voice search all over New York City – on signs above delis, on bowling balls, on arcade games, and – you guessed it – on a lollipop. This could be a more subtle clue about Android L's name, given it lost in a sea of other non-related objects.
Finally,  a screenshot taken from the Chromium Issue Tracker site, posted by a Google developer, shows a new debug icon appearing in the notification tray that appears to be an Android head on a stick. In other words, an Android Lollipop.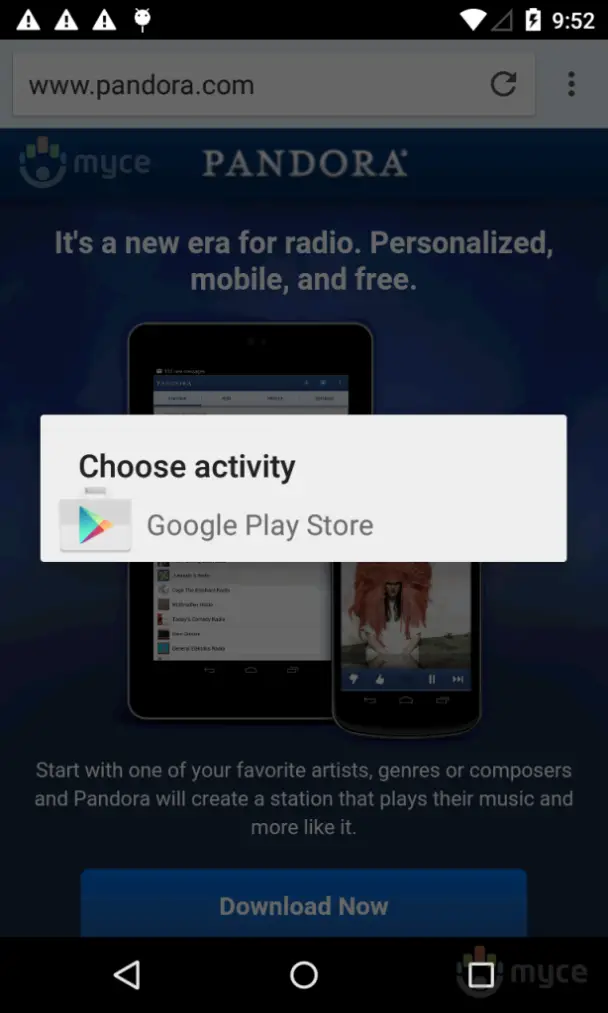 Of course, nothing is 100% official until Google just comes out and tells us. Lucky for us, that could be as early as tomorrow.
[
Ad Week
 |
Myce
]