Unlocked HTC One M8 to get updated to Android 4.4.4 with Eye software tomorrow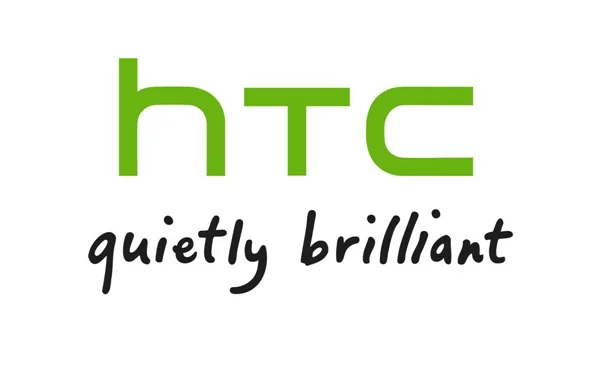 Android L and new Nexus devices aren't the only awesome things happening in the Android world tomorrow. According to HTC Product Manger Mo Versi, the unlocked version of the HTC One M8 will begin receiving HTC's Android 4.4.4 update, which includes the Taiwanese manufacturer's all new EYE Experience.
This is basically the same camera app that comes installed on the HTC Desire EYE, which is HTC's upcoming smartphone with dual 13MP rear and front facing cameras.
HTC One (M8) Unlock Owners! You'll start receiving the latest Eye SW (Face Tracking, Split Capture, etc) + OS 4.4.4 starting tomorrow. Thx!

— Mo (@moversi) October 13, 2014
While this leaves out carrier branded versions of the HTC One M8, Versi did say that T-Mobile customers should expect to see the update sometime before November 7. As for Sprint, it will come sometime between now and Android M. (I kid, I kid.)
If you're lucky enough to own a version of the HTC One M8 that gets the update soon, be sure to drop us a line and tell us what you think!
[
Twitter
]