Updated Android Lollipop developer preview is now available for the Nexus 5 and WiFi Nexus 7 (2013)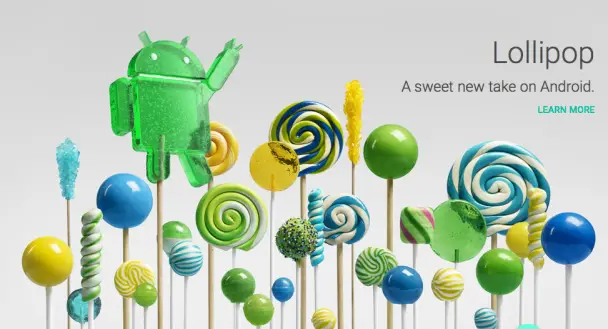 In addition to some new devices going on sale today in the Google Play Store, those of you who are lucky enough to have a Google Nexus 5 by LG or a WiFi-only 2013 Google Nexus 7 by ASUS can now install updated versions of the Android Lollipop Developer Preview.
The new images contain all of the new completed Lollipop APIs, and have a build number of LPX13D. While the preview is meant to help developers get their apps ready for the OTA updates coming soon to other Android devices, enthusiasts (like me) can also flash these and get immersed in the awesomeness that is Android Lollipop.
So far, I've been running it for the last few hours and haven't run into any hiccups – in fact, all of the bugs that prevented me from running this as my full time driver previously seem to be fixed.
If you install the Lollipop preview yourself on your Nexus 5 or Nexus 7, be sure to let us know how you like it!