Google Chromebooks beat Apple iPads as the best-selling devices for education in the US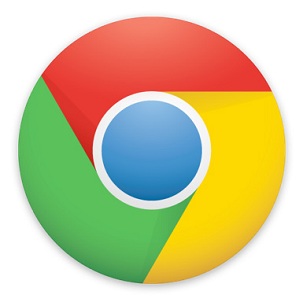 Plenty of people have hated on Chromebooks ever since they were first released to the general public several years ago, calling them little more than "glorified web browsers." Not everyone agrees, of course, and Google wants people to know that Chromebooks are now the number one device in schools across the nation, beating out all other laptops and tablets.
According to a recent blog post where Google announced this:
Schools tell us that Chromebooks fill three big needs: they're easy for students and teachers to use, they're easy to share, and they're easy to manage. That's critical for schools that often want to give their students the best technology, but don't have a large IT department to support it. And it's part of what has made Chromebooks such a hit in schools. In fact, according to IDC's latest report on tablets and laptops in K-12 education, Chromebooks are the best-selling device in the U.S. this year. And they're continuing to grow in popularity—in districts like Montgomery County, MD (more than 50,000 devices), Charlotte-Mecklenberg, NC (32,000 devices) and Cherry Creek, CO (26,000 devices), who have all begun using Chromebooks in 2014.
What do you think of this announcement? Have you used a Chromebook in your school?
[
Google
]