Google offers free voice calling to US and Canada from Hangouts in India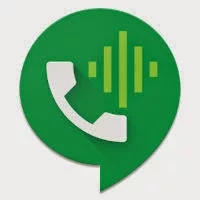 Google announced this morning that voice calls to phone numbers in the US and Canada placed from India are now free. Previously, the company charged users $0.01 per minute for calling to the US or Canada from outside those countries.
This is great news for North American travelers to India who wish to phone home, along with people who live in India but call North American numbers frequently. Of course, it's always free to place calls to other Hangouts users, and other international rates are really low, as well.
Additionally, Google announced recently that, if you add credit to your account, the first minute of any call you make to 24 different countries will also become free.
Overall, this is fantastic news as Google solidifies its position as a true contender to Skype, and even some mobile phone operators. I am hopeful that this might also be the start of free voice calling to North America from other countries, as well.
[
Google
]