Cricket will offer unlimited calling to Mexico on some plans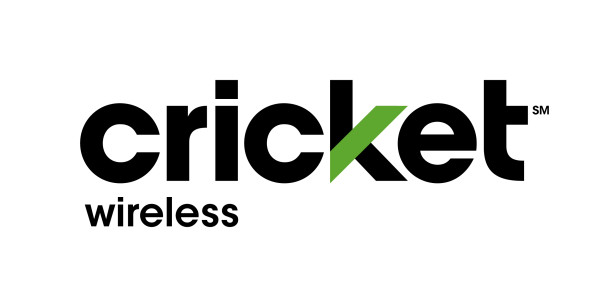 The wireless pricing wars are really fun to watch, and as a consumer, I'm reaping the financial benefits, as well. The latest move comes from AT&T's no-contract prepaid arm, Cricket Wireless, which will offer unlimited calls to wireless and landline numbers in Mexico for free starting today. Free Mexico calling will be available to anyone on a $50 or $60/month plan.
Additionally, these plans offer unlimited texting to 35 countries, and for a limited time, Cricket customers who sign up for the "Advanced Plan" promotional offer will receive 20GB of data, instead of the normal 10GB, for the same $60/month. Cricket's pricing includes all taxes and fees.
T-Mobile, for its part, offers unlimited international calling to landlines in over 70 countries for $10/month, and for an extra $5 T-Mobile will throw in mobile phones in over 30 countries. The only exception is Mexico, for which T-Mobile will give you 1000 minutes a month.
In other words, if you call Mexico all the time, Cricket is probably the better deal – T-Mobile has Cricket beat, though, when it comes to calling or texting anywhere else in the world, or if you intend to roam internationally.
[
Cricket
]