Google Play Music power tip: How to find all your Sound Search songs in one, convenient playlist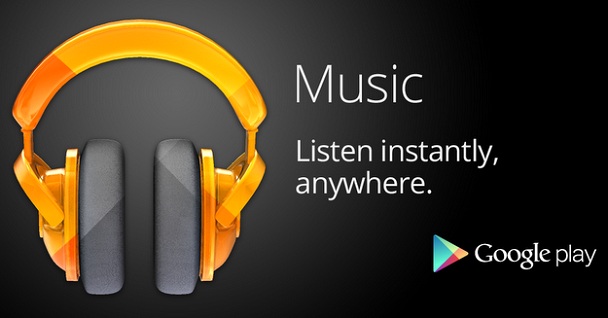 If you're a Google Play Music power user who also uses Google Now's built-in Sound Search to identify songs that play around you as you go through the world, then you're bound to absolutely love this power user tip, sent in by long-time Pocketables reader Bill Van.
As originally reported by Greenbot, anyone who has used Google Now to identify a song with their phone has a list of these songs stored in their Google account. For most of us, this is nothing new, and many of us have probably even accessed the list of previously identified songs through the Sound Search widget that's available on Android. (If you have never heard of this feature, you need to know about it – check out the source link for a more complete explanation.)
But did you know that, if you use Google Play Music on a desktop computer, you can pull up a list of all the songs you've previously identified – and if you're an All Access subscriber, you can start listening to all of them, just like any other playlist?
For some reason, the feature is hidden from the standard web view, so you'll need to use this link. It's likely that Google is still working out all the kinks in this feature, and it will be integrated more tightly into the standard web interface of Google Play Music soon. But in the meantime, it still works quite nicely, as long as you bookmark that page. Pretty neat, right?
[
Greenbot
]
Thanks, Bill!