HTC One M7 might get updated to Android 5.1 after all … or maybe not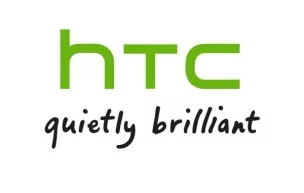 Several weeks ago, many owners of the HTC One M7 had their hopes dashed when HTC announced that it did not expect to update the device to Android 5.1. But apparently, a lot of people weren't very happy about that – enough people to get HTC VP of Product Management to respond on Twitter:
I heard you all on M7 5.1 for Carrier versions. Many of the fixes are already in our current SW, but understand your concerns. Stay tuned.

— Mo Versi (@moversi) March 20, 2015
This is not, of course, set in stone – it simply indicates that HTC might be re-evaluating whether or not it's worth it to spend the time and energy on updating a device that already received a lot of the same bug fixes purported to exist in Android 5.1. HTC has also never promised to keep devices updated past two years, and the HTC One M7 is getting a bit long in the tooth…
In any case, we'll keep our eyes on this and let you know if anything changes.
Thanks, Bill!