Project Fi's already has its first Easter Egg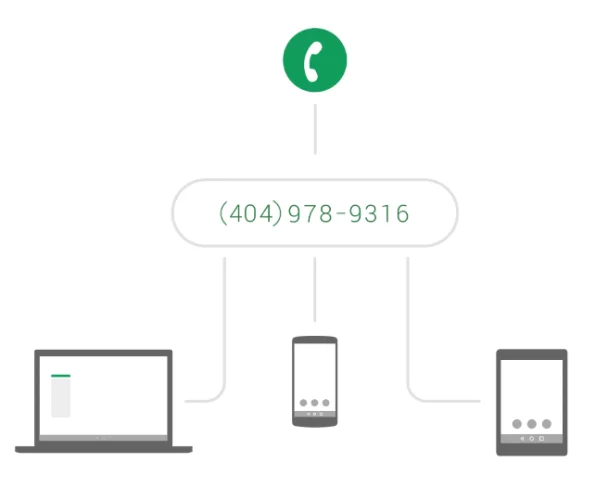 Google loves hiding little jokes in its various products – perhaps the most famous is Google's barrel roll trick. Did you think that the folks in Mountain View would leave Project Fi out in the cold in this regard?
Go to this page, where Google talks about the ability to use your phone number with tablets and laptops, too. See that phone number? It's 404-978-9316.
Have you tried calling it yet? Someone will pick up if you do – but maybe not who you expect.
Why, hello there, Lionel!