WiFi calling for Nexus 6 could come in 7-10 days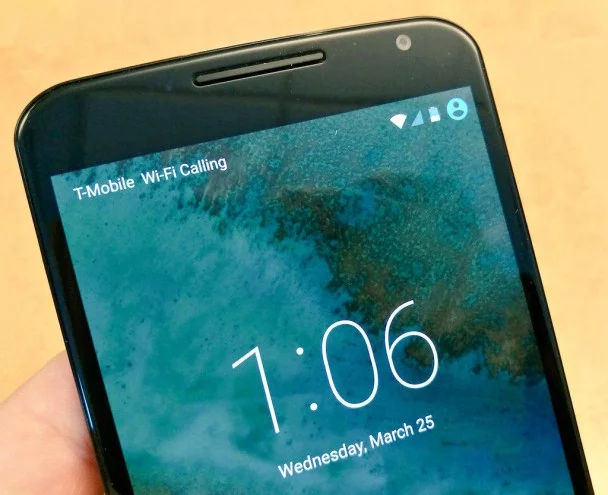 Those of you with T-Mobile service on a Google Nexus 6 by Motorola, who have been waiting around for WiFi calling to come to the device … it's still not there. But according to T-Mobile's official product guru Des Smith, it should be right around corner. Des tweeted the following earlier today:
We're still working with Google on WiFi Calling for the #Nexus6 – bug was found over the weekend, looks like 7-10 days to fix & test

— Des (@askdes) May 12, 2015
Of course, we've been led on in the past. First, we were told early 2015. Then, the end of Q1 (i.e. the end of March). It then became the end of the first half of the year. Granted, 7-10 days is better than the end of June, but I'm not going to hold my breath this time.
It's still unclear whether WiFi calling will come with the update to Android 5.1.1 that has already started hitting other Nexus devices, or whether it will be a separate download that only is available to Nexus 6 devices with a T-Mobile SIM. In any case, I'm ready. Please – bring it on.