How good, or bad, is the HTC One M9 camera?
The HTC One M9 has a 20MP camera that's been beset by software problems, poor performance, color reproduction issues, and all supposedly was fixable with a software update.
I tend to believe this, as the file sizes for the pictures were just wrong to begin with. My 4MP One M8 was taking 2MB photos, and the 20MP M9 barely reaches 3MB. Something's up with the compression, as the raw photos tend to look perfect.
Wait, let me preface this – as color reproduction is not something that's in my area of expertise due to being colorblind, you may look at the following and believe otherwise. I'm going to present a few photos that were taken using the raw camera mode and a 4K and 1080p video I shot, and you can be the judge.
Here's a 4K video I shot in the rain while waiting for my car to be repaired – it's absurdly boring. It's on Youtube, so you may need to go to Youtube and force it to play in 4K video mode (cog in the bottom right, video quality,) as it seems to top out at wanting to deliver 1080p when I watch it on limited bandwidth.
As the raw photos are 40MB a pop, I've got to cheat a bit. (I don't have that sort of storage space that can take a Pocketables pounding at the moment that I can push a gig worth of photos to.) As such, I'm going to show a preview of an image, and then zoom in to 100% and show you how far it can zoom.
Also I'm at 244 out of 250 gigs of use this month on Comcast so I've got to take it easy for another couple of days. The original images are 5384 x 3028. I'm resizing them to 2000xwhatever for use on Pocketables. I'm also including one 100% zoom into something in the picture. You can click either image to see a slightly larger version if it scales.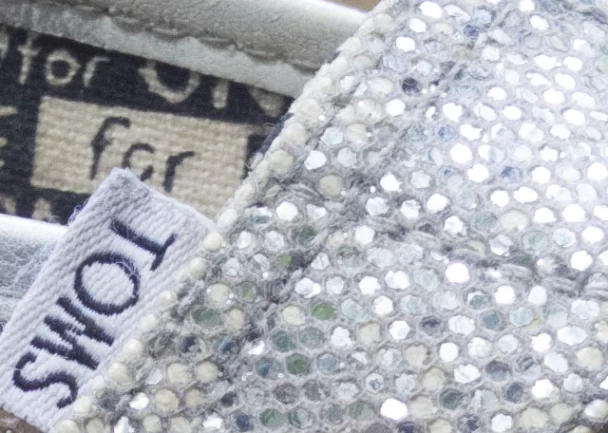 This next one was shot in pretty meh lighting. I don't think the M8 with the ultrapixel would have done much with it. My friend's iPhone 5 didn't do a shot a second later much justice either.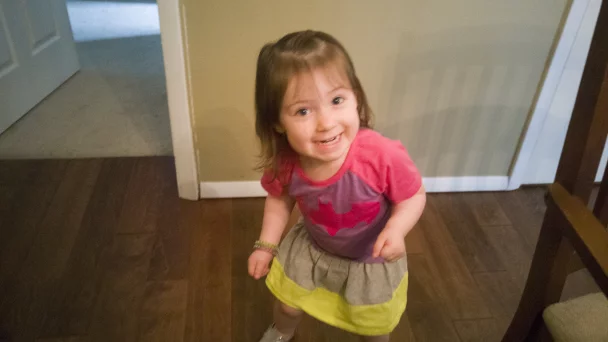 Below is a nighttime shot of how self professed rednecks remove large amounts of brush.
1080p video presented for daytime color comparisons
Overall impressions
The colorblind man doesn't think the color is richly captured in the jpegs, but has great difficulty seeing the issue with the uncompressed. It does OK in low light. I feel the added pixels help where the fat Ultrapixels used to rein.
Eh, I've got no dog in this fight. I could extol the virtues of the brand or claim each image is a masterpiece. It's completely subjective. I took some bad photos, I took some great photos. The only way to get an objective photo would be if I can grab a color wheel with texture patterns and throw it into my shots. Feel free to donate one, I'd like to start having actually objective camera comparisons.
So make up your own minds on it.