HTC says it doesn't want to get bought up by ASUS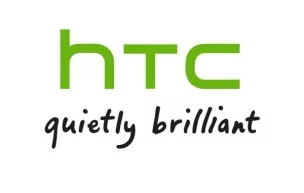 Last week, rumors began circulating that ASUS might be interested in buying Taiwanese manufacturer HTC – the very same company that produced our beloved HTC EVO and HTC One line of Android phones.
ASUS Chairman Johnny Shih expressed his openness to the deal when asked about the possibility at the company's annual general meeting, according to Reuters on Friday. The deal would certainly boost ASUS's own portfolio, but it's uncertain what that would mean for HTC's increasingly popular brand – while ASUS does make smartphones, it's better known for its PCs, while HTC has focused on mobile devices from the very beginning.
For its part, HTC says it does not want to be bought:
We strongly deny the news. We didn't contact Asusteck and will not consider the acquisition. As an international brand, HTC will continue to design world-class innovative smart devices through its pursuit of brilliance brand promise.
Could this be HTC just covering its bases in case the deal doesn't go through? Is HTC really serious when it says it won't even consider a deal?
Only time will tell – but in the meantime, what would you think about ASUS and HTC working more closely together?
[
Reuters
|
HTC
]