HTC cancels plans to release HTC Grip…at least for now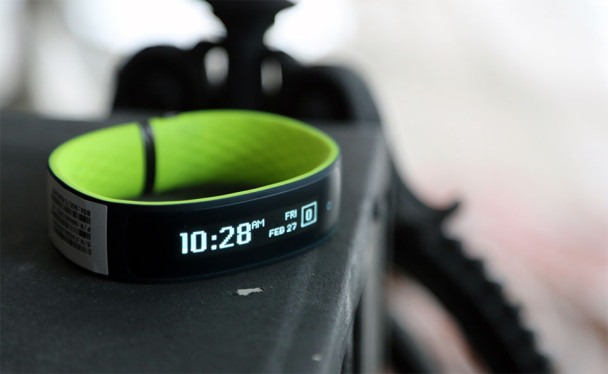 A few months ago, during the Mobile World Congress in Barcelona, HTC announced the HTC Grip, an activity tracker that really wasn't so revolutionary after all, with a similar look and feel to many other fitness bands already on the market.
The Grip was originally going to be launched this spring, but that has obviously come and gone, given the fact that we are currently in the middle of July. As it turns out, according to Engadget, the Taiwanese manufacturer has scrapped its current release plans all together: "[HTC has] decided to align Grip with the entire product portfolio for health and fitness launching later this year" after "extensive wear testing and user feedback."
So that doesn't mean the Grip is gone for good – it just means it will probably be redesigned and re-imagined, and a better version may be on the way soon. In the meantime, go back to using your Fitbits.
[
Engadget
]