Huawei will probably make the next Nexus 6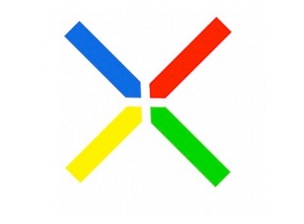 The Android blogosphere is erupting today with more reports that Huawei will manufacture the successor to the current Google Nexus 6 by Motorola.
This time, The Information – typically pretty reliable for these types of things – is reporting that the Chinese manufacturer will release this 5.7-inch phone while simultaneously helping Google release a Chinese version of the Play Store, which is not currently available at all in China. (Chinese developers can sell apps on the Google Play Store, but most Google services remain blocked in the country, making it pretty much impossible for Chinese consumers to access these apps through the Play Store.)
Of course, we've also heard rumors of LG returning to the Nexus game with a smaller 5.2-inch device. Indications point to the likelihood of Google selling both devices side-by-side.
Are you interested in either of these potential Nexus devices that will come to market this fall? Leave a comment and let us know!
[
The Information
via
The Verge
]