Apple is rumored to launch its own MVNO – just like Google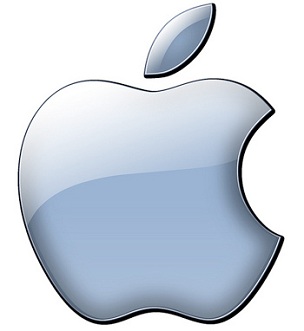 If the latest rumors are to be believed, Apple is in talks with several cell phone service providers in the US and Europe to launch its own MVNO network. According to the ever-elusive "sources close to Apple," the tech giant is in fact already trialing the MVNO service in the US, although it could still be years before such a thing is released to the public. The service will reportedly switch between the best available wireless network seamlessly, just like Google's Project Fi does with T-Mobile's and Sprint's networks.
Apple is also reportedly getting ready to launch a new service called iCloud Voicemail, which will replace your carrier's voicemail system – in other words, what Google is currently doing with Google Voice Lite.
There is no word on pricing (Google charges $20 for unlimited talk and text, and $10 per gigabyte thereafter), and there's also no word on which carriers Apple will line up (T-Mobile is a good bet, given that Apple seems to be working quite closely with them on several Uncarrier initiatives, and also on some software updates).
Still, I can't help but think that this is, yet again, a copycat move on Apple's behalf. Google has had Google Voice for years – and in fact Apple blocked it on the iPhone when it first came out. Google already has Project Fi. Google beat Apple to the punch when it came to including LTE in its Nexus devices, and in the wireless payment arena. Google also beat Apple in the wearables space with Android Wear.
I can't help but wonder: Does Apple come up with anything on its own anymore?
[
Business Insider
]