Qualcomm Quick Charge 3 announced, QC2 prices dropping, here are some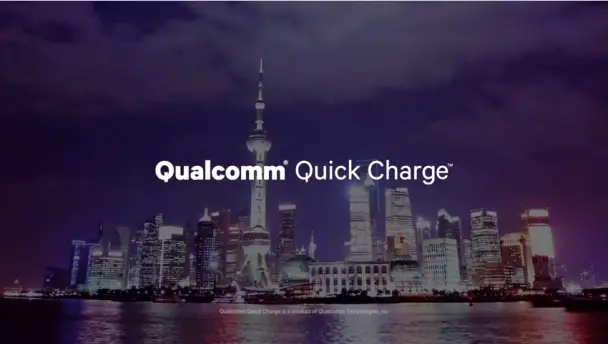 Qualcomm announced their Quick Charge 3.0 spec for chargers last week, which will charge phones about four times faster than conventional chargers do.
According to their hype, which is probably to be believed, it will be about 38% better than their Quick Charge 2.0 spec.
The new spec allows for intelligently incrementing the voltage by 200mV increments, meaning if your phone wants to slow down slightly there's not a huge drop from say +2200 to +1800, it should be more granular unless your device demands significantly lower.
All this means faster, better, more efficient yadda yadda yadda charging in the future. It's a good thing.
What it means right now is that prices are dropping on Quick Charge 2.0 devices (or maybe they're just dropping as there's competition) – here are some decent prices I found on Amazon for devices capable of QC2 and with a decent amperage to actually get the job done:
Car chargers
Wall chargers
We've come a pretty good distance on price from the days when a 1-port QC2 wall wart cost over $40.