Google Fiber finally live in some parts of Nashville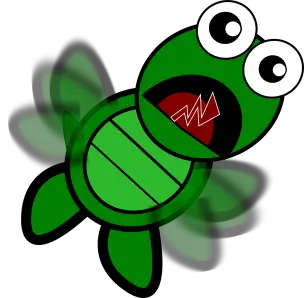 If you've been waiting on Google Fiber in Nashville, it's felt a lot like the first seasons of Game of Thrones where you were waiting on the dragons, the White Walkers, or anything other than people endlessly plotting bad things against other people.
For 15 months we've heard "Google Fiber is coming," but much like winter in Game of Throne, we never knew when. As of this morning it officially is up in some parts of Nashville and you can find out which apartment buildings have been hooked up and are ready to go.
Of course Google taking orders for service doesn't guarantee installation as I've heard in other markets people have been waiting for as long as the initial install took in order to get the service installed. We'll see.
Google Fiber currently has no install fee if you're on a year-long contract, and comes in at $70 a month for Gigabit internet service, or $130 for gig service plus TV.
Google Fiber has quietly let Comcast/XFinity do all their advertising, and it's been a wonderful success.
Current areas of Nashville that are serviced are downtown, but with Google surveyors spotted everywhere now Fiber is here.
[
The Tennessean
]