Magisk Mod Enables Root+Xposed+Android Pay
In the latest update in the cat-and-mouse game that is the current state of Android Pay on modified devices, XDA-Developers member and Recognized Contributer topjonwu has released a new modification called Magisk that once again allows Xposed, Root and Android Pay to all live happily together in harmony.
What it Magisk?  In a nutshell, Magisk modularizes the "systemless" modification concept, and then expands on it a bunch.  Whereas before, if you were running systemless Xposed and root, you would have two different sets of hooks and mounts going on in the background to get access to the things they needed access to.  With Magisk, that process is taken and done in once place, with the various modifications being installed to a shared Magisk partition, instead of  each kind of doing it's own thing.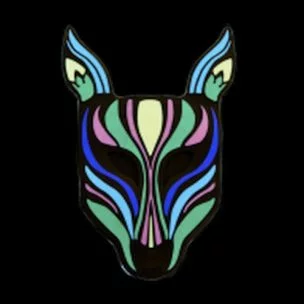 Magisk: A Magic Mask For Your Systemless Modifications
Of course, that is a gross summarization with a lot more to it than that…but the point is, you can run Xposed and root again and still use Android Pay.  Hurrah!
Additionally, there are a number of other features offered by the modification that could be used by ROM and Mod developers in the future, including a "Magic Mount" feature to replace and add files and directories into /system, multiple entry points for script execution during the boot process, disabling of verity and force encryption, and an included Management application for controlling it all.
While I have yet to personally take it for a test drive, It is still an exciting new project, and I look forward to seeing what the community does with it.  With the prospect of replacing system files on the fly without violating Verity checks or other protection systems, this could theoretically open the door for a whole new era of ROM tweaking and customization.
Head on over to the original forum post at XDA-Developers for more information!
(Update: 8/5/16, 9:05AM – Here is a direct link to the thread where you can find the modified Magisk Xposed Installer)