UPDATED: It's Official – Android Nougat Has Been Released! (Nexus 6P Update Available)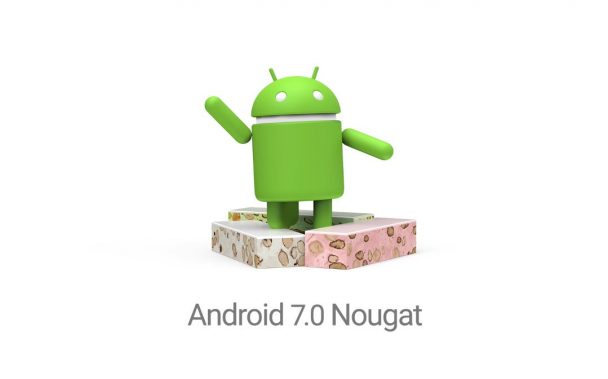 As has been speculated by many different tech sites, August 22, 2016 marks the official release date of Android 7.0 – codenamed Nougat.
While factory images have not been made available yet, the official Android site has been updated, and Nexus 6P and 5X users should expect to see OTA updates for Nougat in the next few days, with releases for some non-Nexus devices to be coming shortly thereafter.
Android Nougat brings a number of features and improvements to the Android operating system, including multi-window, quick app switching, enhanced VR support, quick settings customization, and more enhancements for battery and performance.
Stay tuned for updated information, including download links when they become available!
Update:  I was kind enough to capture the OTA update for the Nexus 6P and upload it to AndroidFileHost.com.  I have tested flashing this with TWRP and all seems to work.  On inspecting the update package, it appears to be the FULL ROM, as in – you do not need to be on a specific version for this to work, nor do you need to be stock.  It is advisable to wipe data if you are not on a stock Marshmallow ROM.  You can download it here.