Ben C's hopes and plans for #2017 Articles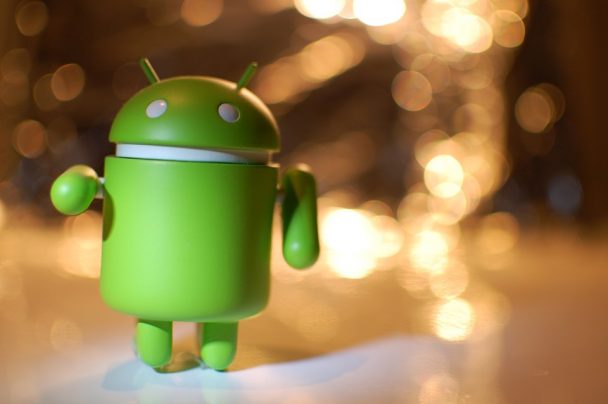 Well, it's 2017. Really. Yes, Really. I KNOW. Another trip 'round the sun.
This will be my first full calendar year as an editor and not just a commenter. I tend to post sporadicly, sometimes just a deal that I can dash off between diapers, work, dog, life, yeah, life, man; life.
To put myself out there and layout what I plan to cover this year, I am publicly stating my personal list of topic and ides of things I would like to test and/or cover. I have a little one, and only one daily driver phone at the moment, so the ROM stuff will be well timed, and may just be at the mercy of the calendar and current emergency statuses. But here we go:
App Stores:
ROMs I am interested in:
Messaging (Security is the Word Bird):
Apps:
Security: