Minimal & Elegant watch face giveaway (free codes still available)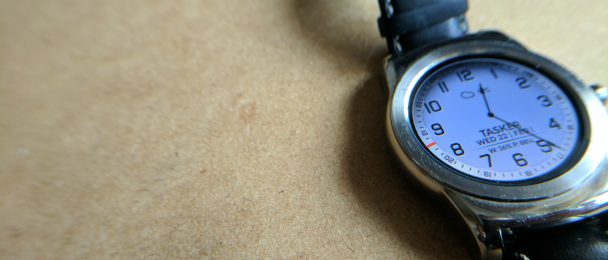 Just a quick reminder. I did an overview of the Minimal and Elegant watch face with Tasker support earlier. You can read all about it here. The best thing is, that there are still free codes available. If you have a smartwatch and love Tasker, you wouldn't like to miss it!
The developer was kind enough to supply me with 20 codes for my readers and there are 13 more left for grabs at the time of writing. To get yours, please go to the original post and leave the comment. I will get back to you with a free code. First 20 entries count, one code per person, please. If you have  a friend that could use a code for the Minimal & Elegant watch face, just send them the link to this article (or share it on social media).
I hope to bring you more Tasker related giveaways in the future!
If you have an interesting watch face (Tasker support preferred) or found a great app that uses Tasker, contact me as well. I'm always looking for great ideas.