On the next thrilling episode of Pocketables
Here're some things upcoming and on the review shelf that we'll be posting relatively shortly (other editors, feel free to edit this and include your stuff so it looks like I didn't just half ass this because I had 20 minutes before I had to leave to pick up kiddo from school) so check back soon.
We've also got some how-tos, a really cool unreleased game review, and a third thing so it sounds compelling.
Side note: Router Giveaway – you've got two or three days left – seriously, $300+ in routers, we've had like 80 views and 12 entries. Kind of sad.
Up and coming
Oukitel U11 Plus – this is a $160 Android 7.0 5.7″ 16/16mp with 4GB RAM, 64GB internal storage, Octa core, 3700mAh battery, and a lot of features that appear at first glance to blow away some of the $600+ flagship phones. I'll put it to the test as my primary phone when it shows.
Sense Home Energy Monitor – while we've reviewed energy monitors, this should also be able to tell you that a curling iron is running, a room AC is taking up $X, and figure out devices and energy usage.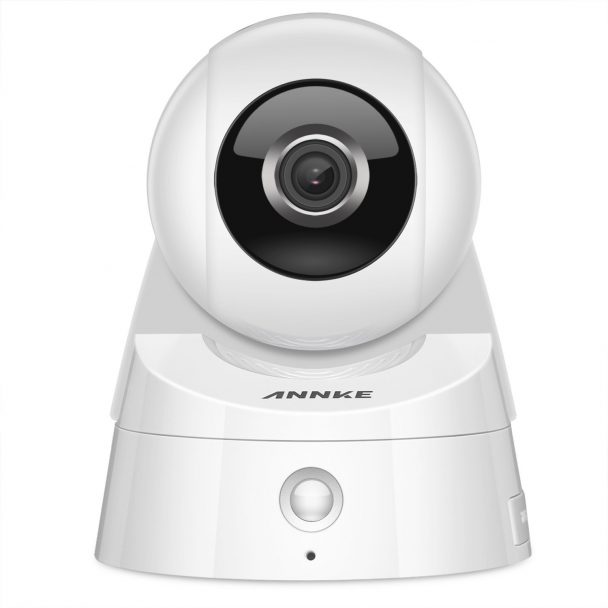 Annke I61DQ 1080o Wi-Fi security camera – can Paul ever get this review finished after multiple issues involving a baby, a 4yo, and a weird network problem? Tune in to find out.
The Lifetrack Zoom HRV fitness watch – lemme find my runnin' shoes
The Monster Vision VR Camera – can Paul get over his hatred of 360 degree cameras? There's also a VR headset that was shipped along with it but we'll see about that.
The Zombie game Paul's under embargo from talking about.
Cord cutting: How to start without cutting off the world.