Can you hear me now? NO! Cause Verizon tech support is awful!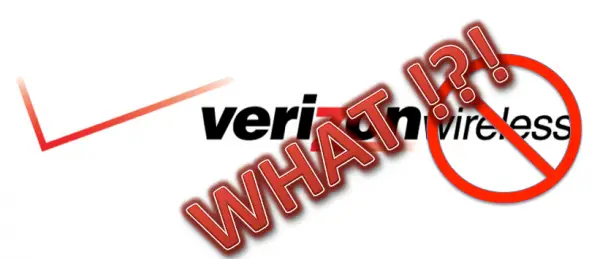 How did I get PUK-locked?
I need to get an SMS to log into the web form…
If I ask for a call, I don't get a ring.
But hey, I don't even use your voicemail service, so I can get the transcription! OH!?!?!??! You're not even available?

If you can't even answer the call why is that even an option on the webpage?

Wait? 9pm where? East Coast? Hawaii? The Philippines where you call center is?
So basically I have a phone that locked, which controls a medical device, that I can't log into.
No responses on twitter, no second phone to call from.
Can't get incoming calls or text.
Can't log into web page without SMS passcode.
Basically I'm hosed.
Hey Verizon? Can you hear me now?!?!?! I'm yet another customer wondering what you provide me over others. I buy my phones out right. I do development, I need unlocked. You screwed me on a MotoX 2014. I've been with you since 1998… that's right, I'm coming up on shoveling you money every month for 20 years.
This image is really speaking to me right now:
Hassle-free relief starts here:
After losing my grandfathered unlimited data, what's the point of loyalty? I'm not getting interest on that money! Your phone payment plans are abysmal,
Verizon Edge
 is a joke. I've had dozens of bill errors over 20 years, usually running into the hundreds of dollars a month.
I started running VoIP with our own SIP URI in 2003 on ATA186s, I'm not new to this game. And that's what it is at this point; A GAME. If the FCC isn't really going to protect us from fraud and abuse, why stay with one carrier for any duration? Buy your phone outright, and hop from deal to deal.
Just curious if the SEC checked the books on your overages and that pot of

$CASH

that allowed you to buy AOL and Yahoo.
"They"'re listening anyway? What's the point of having a theoretical private line, when it's really always a party call anyway? Anyone else notice the uptick in people saying things that used to only be heard on the silver screen from the likes of Bond? "Stop this is an Open Line!"
-Yours Truly, The frustrated, The loyal, The fed up, the longtime Verizon customer.