Sprint Hotspot followup (still not resolved)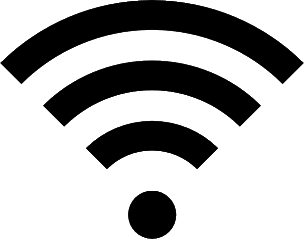 I mentioned earlier how absolutely mind boggling slow Sprint customer support was being. I was simply trying to get tethering I'm paying for to work on a brand new unrooted phone.
I also mentioned I eventually found out how to rig around the tethering issue without root.
I was not sure whether Sprint eventually fixed the problem as they said they'd pushed a profile update to my phone to try and resolve the issue. Well, as of last night I am sure they didn't fix it.
Sat down, fired up the hotspot so I could let the kids watch YouTube Kids at a birthday party we were at, and once again it was dead. Yeah… going to a funeral today and then I get to be on with a Sprint specialist again. Got a direct number this time however.
I managed to get tethering working again, and verified the APN had dropped the ",DUN" that allowed it to work, so the kids were able to enjoy yet another rousing chorus of "Daddy Finger" while the adults celebrated a friend's birthday at a Mexican joint.
I feel like Sprint and all phone companies should have to pay the customer for the time wasted on the carrier's problems. This is three hours plus to deal with tethering not working out of the box.