Getting an OS upgrade for Christmas? Wait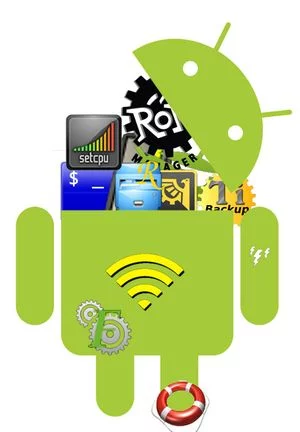 Twas ten days 'till Christmas with people going out of state
When a notice appeared that I had an available system update
The light from my phone to my eyes it did go
The notice said I was ready to install Oreo
I waited not a second, install and reboot I tapped
The next words out of my mouth were "oh holy crap."
What next my twitching bloodshot eyes they did glean was a constantly repeated carrier boot screen.
It looped and it booted nary an end in sight, and I borrowed my inlaw's landline for the night.
Wife's father and mother were getting quite pissed while I was on with tech support, Christmas dinner missed.
Shrugging off the affections of the wife's family pet I engaged in yet another pointless factory reset.
Not a thing seemed to work, the problems increased, inlaws called me a jerk, but finally peace.
Grabbing an aunt's laptop and cable and Odin or ADB we flashed a new image straight from the factory.
The dinner was missed, the in laws have hate, six hours I wasted, now what is so great?
What? nothing really? Eh whatever…
Perhaps the lesson I've learned from this Christmas update was sometimes an app or OS upgrade can wait.
The visit with kin was spent calling for assistance rather than enjoying the family I traveled for this distance.
So what did I learn from my phone devastation? Perhaps don't update stuff over Christmas vacation.
Instead of smooched under a hung holly twig I spent my vacation as Google's Guinea Pig.