Nope, no CRAP Oreo for you S8, S8+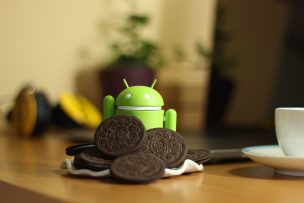 The badly-version numbered Android Oreo release for the Samsung Galaxy S8 & S8+ has been halted temporarily due to issues encountered in the wild that were not discovered in the multiple betas.
The issues appear to have involved rebooting on some phones, enough that the firmware files were yanked and the updates put on hold while they investigate / fix whatever the issue actually is.
Put another 230 words here of your own making to make the SEO score higher in your head.
[
SamMobile
]