7-year ban imposed on U.S. companies selling to ZTE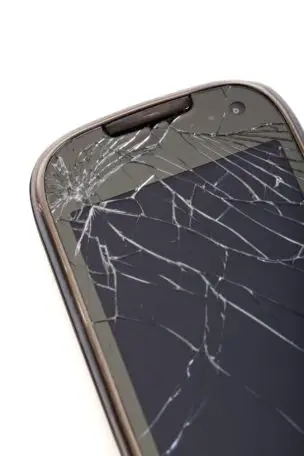 Yikes!
ZTE has been banned from using any hardware products (and possibly software,) originating in the United States for the next seven years. This after paying $890 million in fines and penalties, firing four senior officials, but not following through with the terms of their punishment for violating trade embargoes with Iran back in 2016.
A five year investigation concluded last year that ZTE had been purchasing U.S. components, integrating them into their products, and selling them to Iran. They agreed to pay $890 million outright with a potential $300 million follow up, fire four senior officials, and reprimand or reduce bonuses to 35 others. They did the $890 million, firing, but didn't reprimand anyone and now they're in hot water.
Seriously, a reprimand… all they had to do was 35 employees be written up with "bad job, do better in the future, don't sell to Iran due to this particular embargo." Pat on the back, wink of the eye, issue would have been done. However…
ZTE "provided information back to us basically admitting that they had made these false statements," said a senior department official. "That was in response to the U.S. asking for the information."
Companies now banned from selling to ZTE include Qualcomm, Microsoft Corp, Intel. This means while they can probably offload the rest of their inventory, they will not be able to legally purchase the chips that they're incorporating into their phones. Basically it means no Snapdragon or Intel devices can legally be made by ZTE.
It also might legally bar them from incorporating Android, or chunks of it. That may be moot as there's nothing I can think it can run on without US chips.
Honestly sitting here looking at the article and thinking that I do not believe ZTE can do anything in the phone market without Intel, Qualcomm, Motorola, Google, etc. Unless there's a chipset manufacturer I'm not thinking of, which might be the case.
Yikes.
[
Reuters
]