Comparing local OTA/HDHomeRun Duo screens to YouTube TV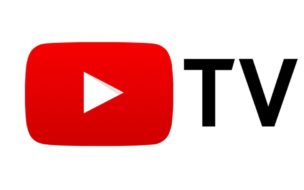 I'd mentioned earlier that in many cases the local channels I'm getting on YouTube TV look kind of meh when compared to what I was getting over the air. I'd planned to post some screenshots the other day but evidently my Windows 2012 server where I'm doing these does not like decoding multiple MPEG streams at the same time (while also serving as a backup computer and a multi-camera DVR repository,) and there have been reboots.
So, simple shots of an OTA channel as broadcast by YouTube TV and as picked up by an HDHomeRun Duo and an Antennas Direct antenna (I'll talk a little about that antenna in a couple of days as I finally can see what it's doing where I could not before).
All pictures should be clickable if you want full sized versions of them. Stats for nerds on YouTube TV says it's broadcasting at 720p/30fps, and per DTV spec the max speed a channel can broadcast OTA would be 19.3mbit if the channel wanted to use all its legroom.
As a note, I learned today that the connection speed listed in stats for nerds is not the transmission speed, as such I've determined from the YouTube TV Network activity, Task Manager ethernet stats, and Chrome Task Manager, to be somewhere in the 3mbit range which may be why the local channels are looking meh to me.
OK, GMA screenshot on YouTube TV vs OTA through an Antennas direct / HDHomeRun Duo – click to embiggen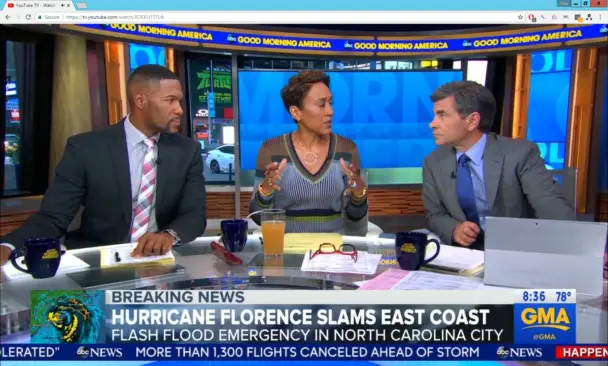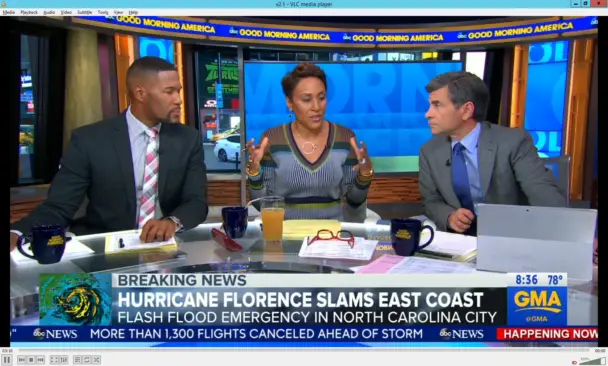 So, apologies for not having the exact same screen shot. Let's talk about these shall we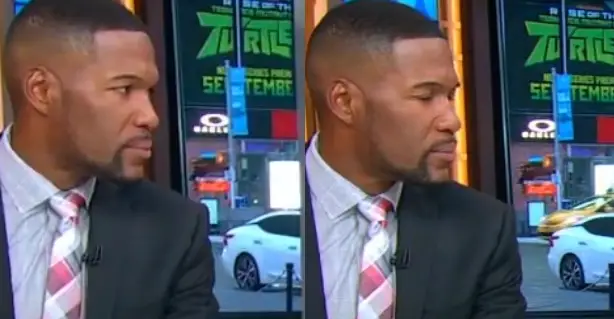 These were taken about half a second apart on the streams. Taken at this screenshot YouTube TV has a crisper individual image however I'm watching both OTA and streaming and, maybe I'm tripping, but the blurrier OTA looks smoother and crisper.
Maybe I'm showing a bias because people sent me a tuner. I don't know.
Next up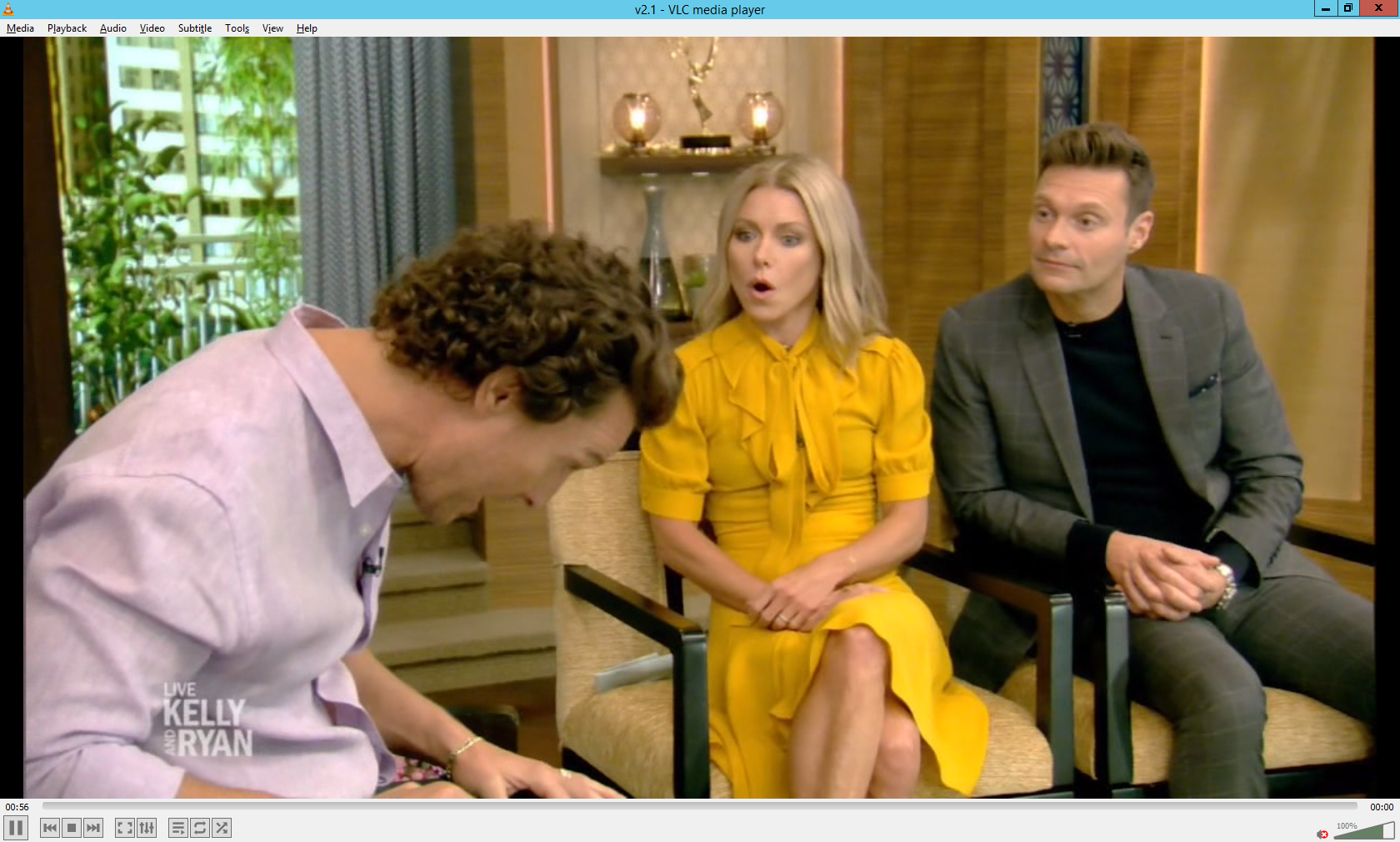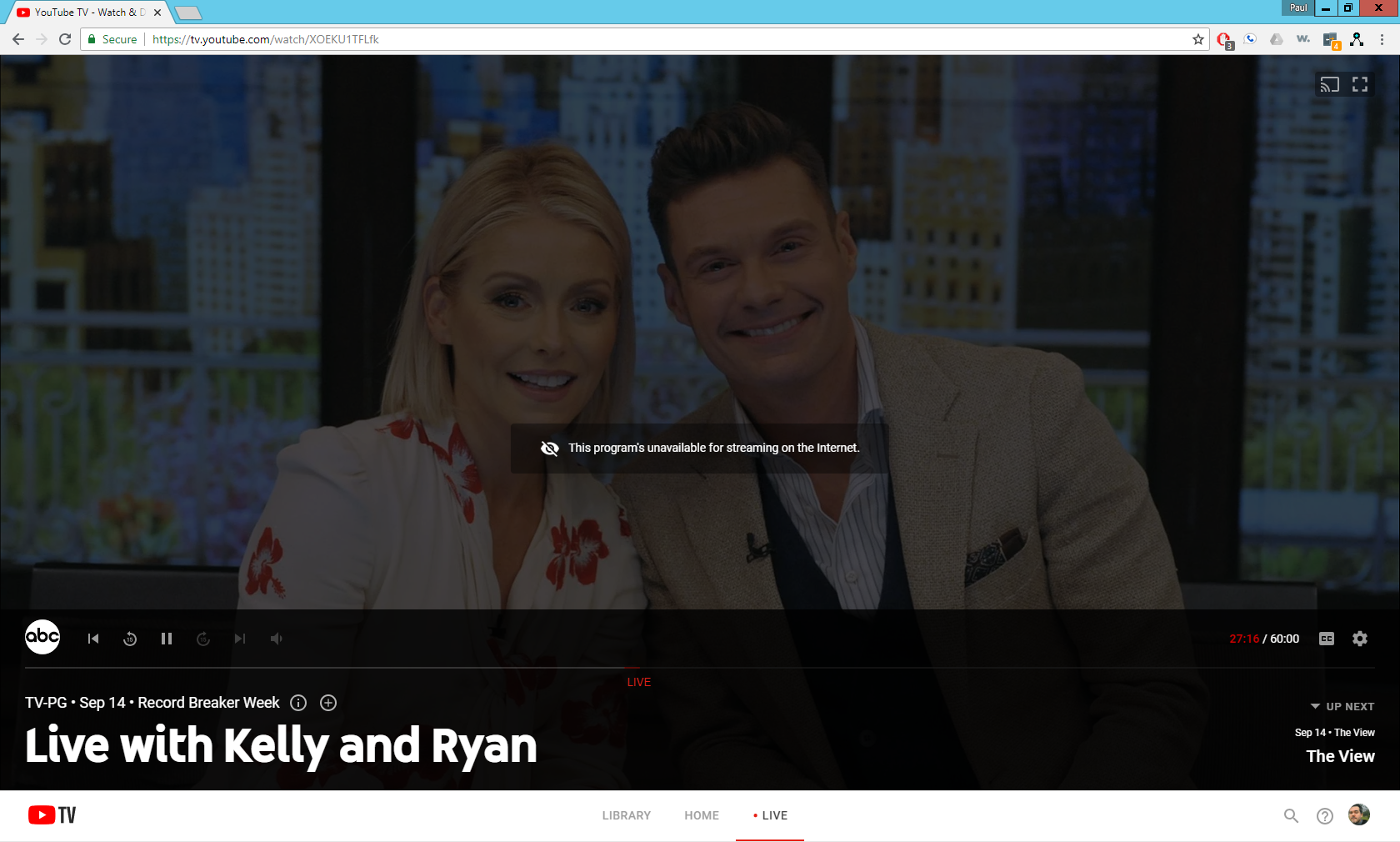 OK, I kid, let's move on…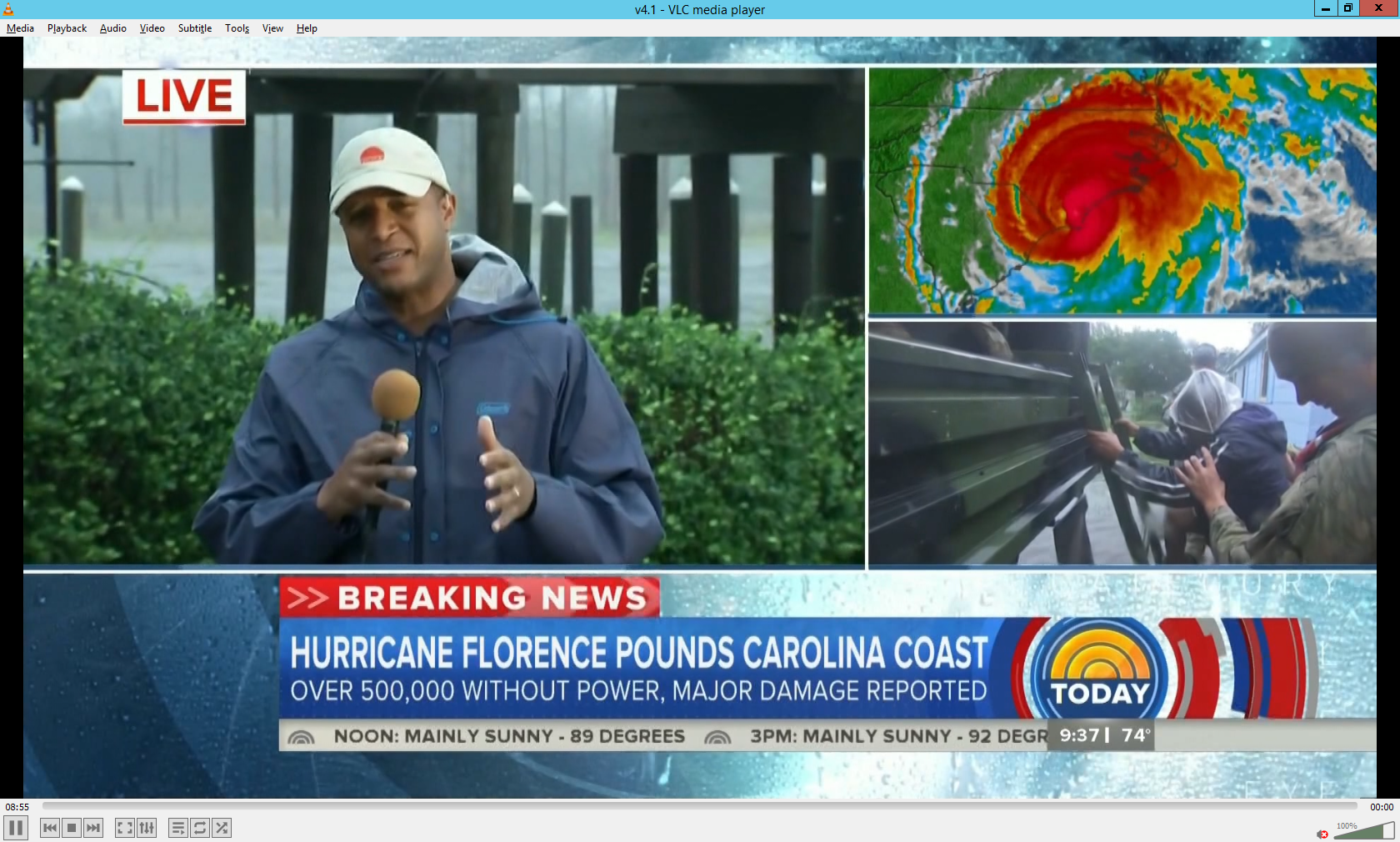 I'm going to have to call that one a draw on a still screen shot however in terms of bandwidth we're at about 3mbit for YouTube TV and the HDHomeRun is sending at 12.8mbit stream. Not that that HDHomeRun stream bandwidth is the OTA bandwidth necessarily, I imagine there's some processing involved.
The rain
I really wish I had a way to properly capture the visual differences here because individual screenshots of some of these things look the same but look visually different when part of a video of moving pictures. The rain has been striking, it looks better OTA, but really individual screenshots I think are going to YouTube TV.
Conclusion?
Individual screen shot winner is YouTube TV by a slight margin in my opinion. Both OTA and YT are broadcasting at 60fps, but something about the OTA feels smoother and looks sharper in motion. I think we're dealing with a lower bandwidth Codec with YouTube TV and that's what I'm experiencing.
I hate articles where I have to say "feels," so if anyone can tell me how to measure frame transition smoothness I'd appreciate it.
Also, I do not think there are going to be a lot of people who are going to notice the difference. I think the main considerations here are less about how broadcast vs streamed channels look and more about whether you trust your internet connection and whether you are looking to get a streaming plan where you don't have to pay extra for OTA broadcast.
So yeah, either one looks acceptable to me. Even saying the YTTV transitions don't look as smooth it's not something I think anyone other than me is going to notice.
As always, check out our gigantic live streaming spreadsheet because I put a lot of time into it and spreadsheets are sexy.