Goodbye Inbox, we barely knew you
For the past four years Google's Inbox has been the experimental playground for features that eventually ended up in Gmail, so it's not really a huge surprise that Google is going to kill the beloved product and move all the experimentation and innovation behind a toggle switch in Gmail.
Google has released a transition guide, however there is no official date for the wake.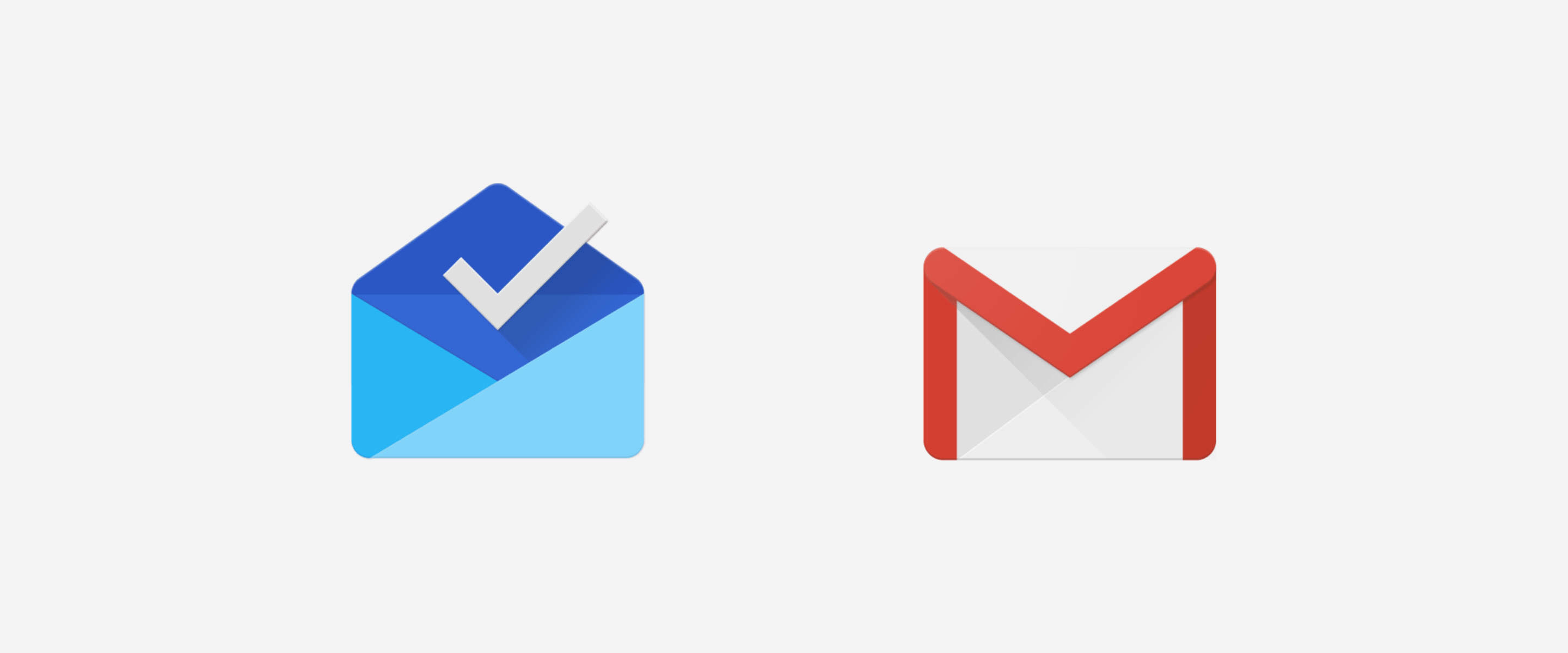 The death of Inbox will by the end of March 2019, so you've got some time to sit there and let it autocompose a tear jerking letter in which it hopes you find everything you're looking for and that it hopes a very special mailbox app can walk alongside you after it's gone.
[
Google Blog
]