Fed up with phone spam? Block unknown callers.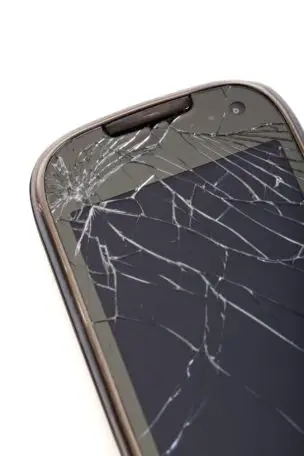 I've been on the Do Not Call Registry since its inception, and I use Should I Answer which works pretty well to give me some more information on known spammers and known good actors.
That said, I'm still getting roughly 11 phone calls a day from robocallers picking a random phone number to display (currently a 1000 block in New Jersey is the main offender).
This plus callers asking if I have IRS debt make the phone ringing a 95% chance of just being garbage.
They start calling at about 8am and usually stop sometime around 9pm, text messages asking about IRS debt, open health enrollment, and Sprint's inability to do anything to stop callers, means most of my notifications are garbage.
Changing my number sounds like a dream, unfortunately I have a very memorable phone number associated with
So I blocked 'em. Most phones will let you block unknown callers in the settings of the phone dialer, but if not you can get any number of call checking apps (I'm using Should I Answer,) and you'll be able to block a little more granularly (such as if this is a positively rated caller.)
I still get a notification these bums are attempting to contact me, and I guess I might be missing calls from people who are too stressed out to leave a message, but oh well. Everyone important is in my contacts, and if they're not I'm probably not in a rush to talk with them.
Being on call 24/7 with work, I've got all their numbers. Any legit person calls can leave a message, it gets transcribed, and I can scroll through it.
Something I never imagined I'd be doing with a cell phone, but as there are no real protections for consumers when carriers will let callers spoof CID, it's the world we live in now.
If you're getting swamped with phone spam, what are you doing about it other than to block unknown callers? Got any better ideas? With the de-integration of Google Voice from Sprint I no longer have call screening and Google's spam blocking tech on my primary, which is sad.