The Google Home Hub is here, initial impressions
This isn't going to be a particularly insightful commentary on the thing as I only have had a few minutes to play with the Home Hub today, but here's the rundown of what I've found.
Packaging great, setup experience not as great as previous Home units. Device beautiful, sounds better than I expected it to, looks amazing although when I try to photo it it looks like it looks in the photos. Not sure what the display is but I just can't get a good shot.
Objectively the display looks like a printed photograph and looks amazing.
Setup started with a couple of minutes of a firmware update, this caused there to be an error thrown into the Home setup app, some weirdness came about there. After the Home had power cycled on the update the weirdness went away (menus that didn't work right, error messages, bleh).
One of the Ambient Mode options is throwing up errors right out of the box – there's a Select Family Members option from Google Photos and every time I attempt to get that I'm told I must sign into Google Photos as me. Errrr, I am. So what's the holdup here? I'll fight that beast when I get back to it.
This Google Home device wins for hardest Google device to remove the protective covering from. Usually those screen protectors just peel right off, this was an engaged fight to remove it. Not a particularly great experience having to fight the thing and it honestly was the hardest cellophane removal I've ever run across in my life.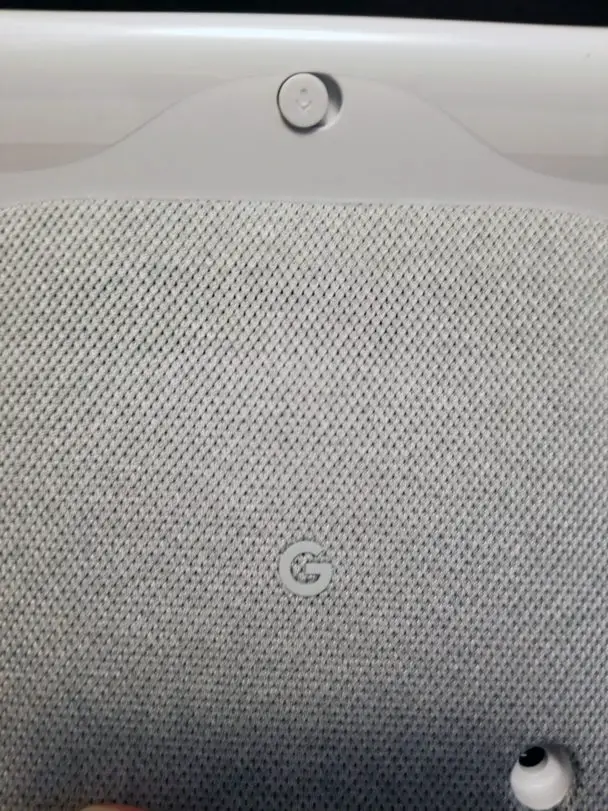 You can control volume in three ways with the Google Home Hub, this seems overkill. Buttons on the back, you can swipe up, or you can just say "Hey Google, volume up".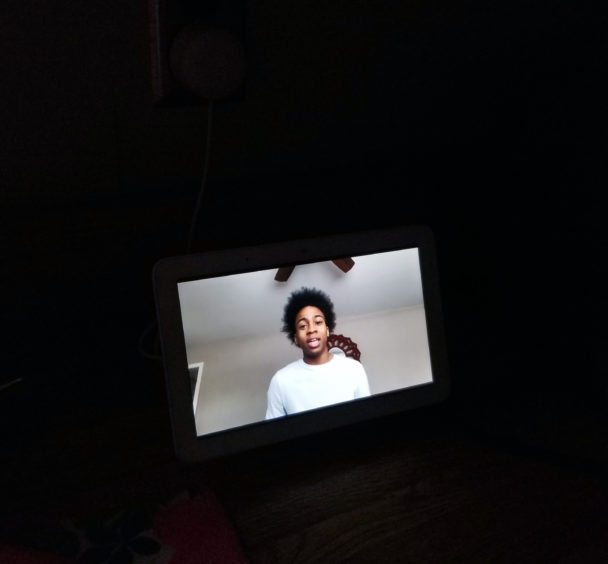 YouTube music, Google Play Music, YouTube are notably there. You can add some other services as well. YouTube TV does not work, which is sad since we have a touch screen and all. Maybe later it will.
That's it for initial impressions, I have to get back to work and adult now.