YouTube TV apologizes for 11 cents of downtime with ~$10 credit, but you have to claim it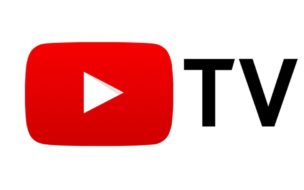 YouTube TV was messed up for about two hours*, this works out to about $0.11 of downtime. You should see in your inbox an apology from them and a link to get your week of free YouTube TV, however no word on what actually happened so who knows.
Um, 250 more words here for SEO
And here's a link in case you didn't get a credit email. If the link doesn't work drop me a line.
*All values are approximate at glass two of Friday Fat Bastard Pinot.