8 years 7 months since the HTC EVO 4G dropped
June 6th, 2010 the Android world was forever changed with the introduction of the HTC EVO 4G. The beginning of the first legitimate iPhone competition. Faster, smarter, and with WiMAX which was blazing and sadly abandoned for different technologies.
Also to be honest the apps crashed a lot more at that time, but… that's another time.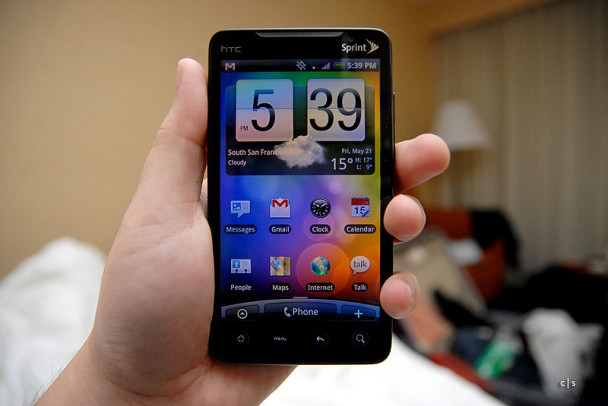 You may recall we wrote a little bit about them in the day. The last ROMs maintained on XDA appear to have rolled out in 2012.
WiMAX 4G, ah Sprint… you played big and you lost big. Same with CarrierIQ, the potential spyware nobody wanted that you foisted blame off on everyone but Sprint. Fun times.
I often lament the loss of GoodAndEVO, but truth be told there really wasn't much more of a path following HTC down. I was not particularly impressed after the One M8 which felt like the end of the legacy. Maybe the HTC 10, but not really anything else.
Rooting that phone brought more fun surprises and moments of sheer terror as I wondered if I was going to be able to get a phone call or kicked off of Sprint if I took it into a store (turned out I had a bad SD card and a lot of issues resulted from that).
For me the EVO was an evolutionary experience in phones, bridging the then-gap between a computer (I wanted to use,) and a phone (I wanted to use). I wasn't a huge iPhone fan back in those days for reasons I probably still would maintain.
From the EVO's launch I watched Android pull ahead from what felt sort of like a low rent iClone to being avant garde. Unfortunately Google sort of took the translation to mean Canon Fodder, and that's where a decent percentage of Android lies at. Ah beta…
It's been an interesting 8.5 years on Android since the introduction of the HTC EVO 4G.