Google adding 1/4 required solar panels for time travel, and Yum Yum Tennessee exists
Google's adding 300 Megawatts of solar panels in Tennessee and Alabama (150MW each) to match their new data centers power use.
The panels will be connected to the grid and not just plugged into The Goog. This will add a significant amount of power during times that businesses tend to pay for peak power rates, so might have an unintended effect of removing peak power charges, or at least levelling them out.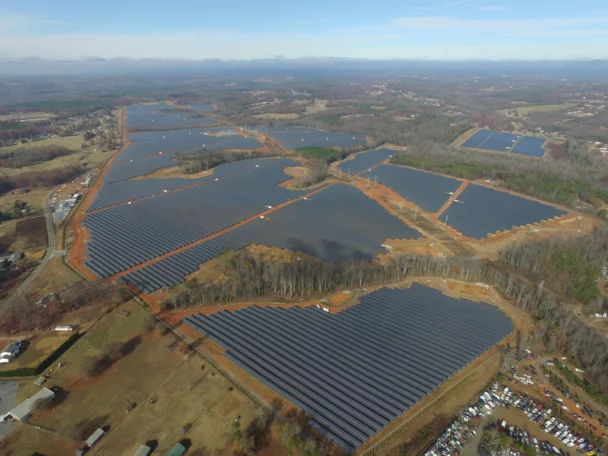 The two solar farms will be located in Hollywood Alabama, and Yum Yum Tennessee (which is located between Memphis and Jackson TN).
[
Google Blog
]