Google Fiber finishes digging very shallow grave in Louisville, KY. #RIP
Google Fiber will be ceasing operations in Louisville, KY on April 15th. Issues with nanotrenching (2″ roads trenches,) have caused the service to fail with fiber popping up onto the streets and getting ripped out of the ground.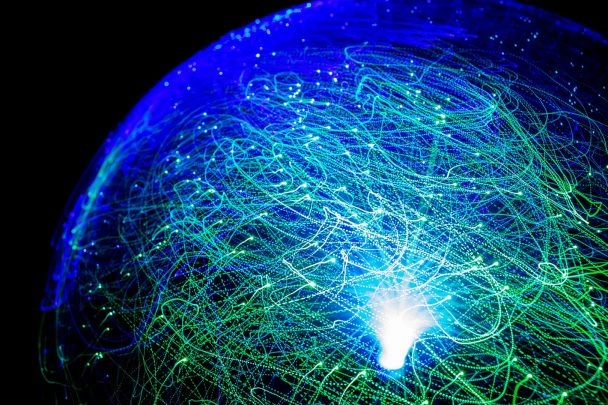 Other cities on the Google Fiber 2.0 deployment use trenching, however those use microtrenching, which is at least 6 inches.
CNET mentions that AT&T has been using various forms of shallow trenching and hasn't seen similar issues, so perhaps it's carrier sabotage (seriously, 2″ I can hit fiber with a knife). Whatever the case, they're abandoning Louisville like Google+, Hangouts, iGoogle, Google Talk, Google Health, Buzz, etc…
Perhaps the lesson from all of this is when someone tells you they launched a fiber network in just five months in the future, walk away.
[I would love to properly source this, however I heard it on the news while a child was screaming and then I had to look it up. CNET's got the most info, but whatever I was watching and lost track of due to kid is the first I heard of it.]