The last of the Dirty Unicorns
Dirty Unicorns, a custom Android ROM we used to cover quite extensively, is closing up shop soon according to a blog post on their site.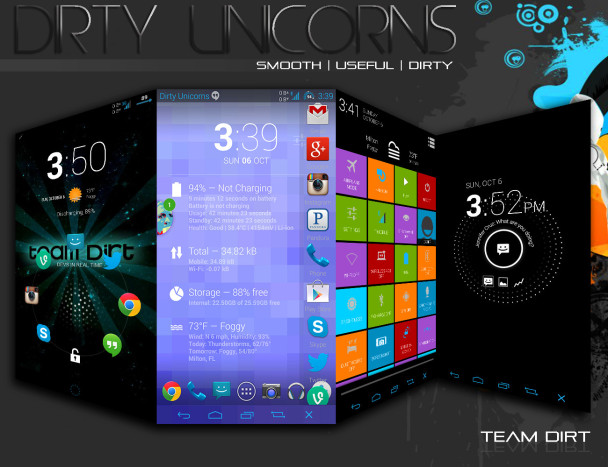 DU offered some crazy tweaks on AOSP and a pretty sweet customization package if I'm remembering correctly. It made the life for many of my devices less much less HTC-y.
Alex says he's heading on to Twitch, that there will be no Dirty Unicorns based on Android Q but that the github repos will be open to other developers.
Been out of the ROM game myself for a while, even so the passing of DU, well, it will be missed.
[via
XDA]