How to use pop-up view (Litter your screen with app windows in Android Pie)
I discovered this little feature while I was attempting to find Split-Screen for the last article. Probably old news for people who followed all the features Pie had coming, but for those who didn't, slap an app on your worldview.
Navigation menu, tap the icon, open in pop-up view, place and resize how you like it.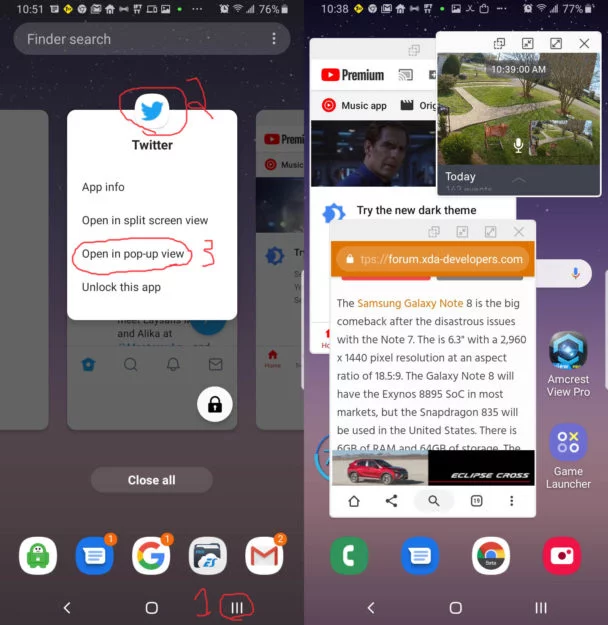 I find this potentially useful if you're trying to watch a camera, read a recipe, and play a timed game at the same time. Alternately watching Twitter, Facebook, and some other third service that's not Instagram because that doesn't support pop up view.
You can watch a video below, but there's really no reason to as you've read this and can now just do it.