Samsung gets iFixit to remove TacoPhone teardown
Wednesday iFixit posted a detailed teardown of the Samsung Galaxy Fold and found it pretty much the most fragile thing on the planet.
By last night iFixit removed the teardown at the request of Samsung ostensibly on the grounds that this was not a final retail unit, and honestly as someone who's been the subject of Samsung's late-night ire, they probably just wanted to sleep.
From what I can tell iFixit received the preview unit from a Samsung partner who wasn't allowed to give the unit away, and the pressure was probably applied to said partner, who knows.
Hopefully this signals that Samsung is working on a major hardware redesign to get the TacoPhone stable, in which case the iFixit teardown is only valid on preview units and not the final product.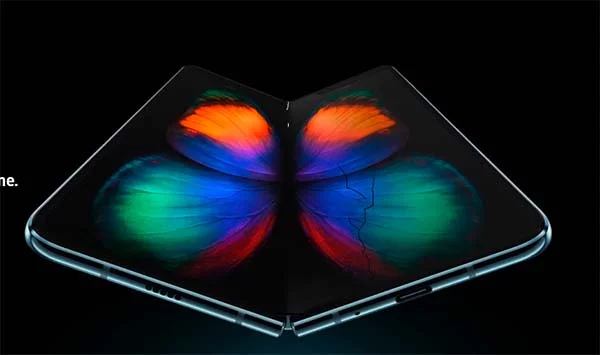 I'm not exactly sure where I fall on this one. Basically the TacoPhone they got is not what's going to be released at this point (at least hopefully,) so… hrmm.
Here's a link to the article as it appeared a couple of days back. Worth reading just for the comparison of folding the Fold vs the iPad Pro. I would not, however, judge TacoPhone based on this teardown as Samsung is back to the manufacturing stage.
You would have thought they'd test these things before releasing them, sort of like you'd have expected Samsung to test the Pie updates for their Galaxy 8, 9, and 10 series, but evidently that didn't happen either.