Skype for Android imitating Facetime for some
A little bit back Facetime could be exploited to start transmitting audio and video without a person knowing due to a bug in answering logic. Now Skype, Microsoft's video chat application, is evidently doing the same thing.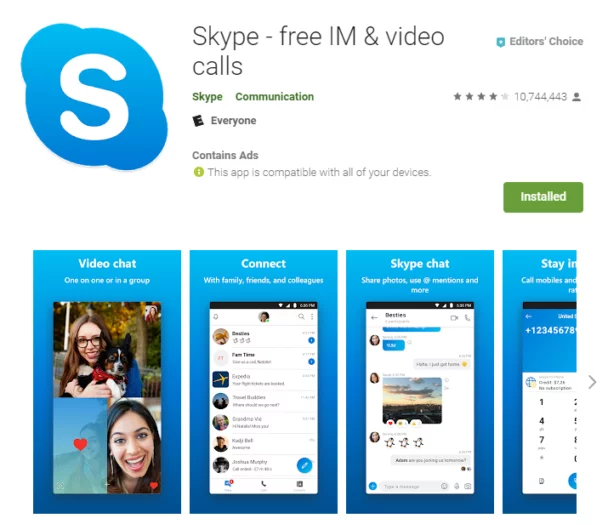 Based on Android Police's article, the problem has been around since January and evidently involves issues with wearable devices and answering logic. Basically if you've got a wearable, Skype might answer.
So, if you've got a wearable and use Skype for Android, might want to disable the wearable, or disable Skype until Microsoft posts a fix.