Galaxy Fold reportedly echoing En Vogue's classic
If you were anxiously awaiting your mid-June shipment of the Samsung Galaxy Fold, well, no. Samsung's taking this chance to make a change after promising users the moon and stars and delivering a unit that made them look like fools.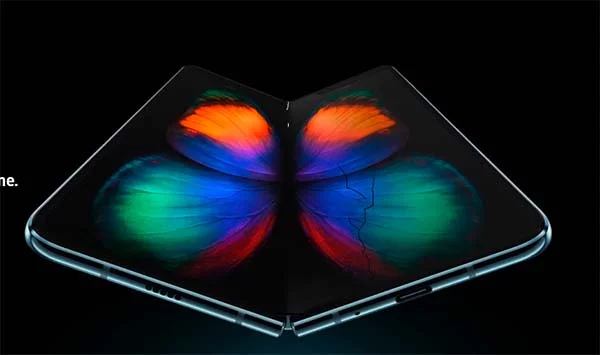 The official listed reason is quality control is taking significantly longer than expected, but chances are that you can't really do quality control on an inherently flawed design.
The difference between this and En Vogue's song is you probably will eventually get it, although it may not exactly resemble what we've seen as some retrofitting is going to have to happen to that screen.
[
Android Police
]