Mujjo 25% discount in effect
By the time this goes live we may have reviewed Mujjo's new glove offerings for 2019, or we may have not as I'm writing this in the far past, but either way November 28th through December 3rd you can take off 25% by using the code #pocket25 on mujjo.com during checkout.
We reviewed their touch screen gloves last year, TL;DR they're good, I'm still using them. We're expected to be reviewing their new offerings this year and should I remember this will be updated to provide a link to the new review.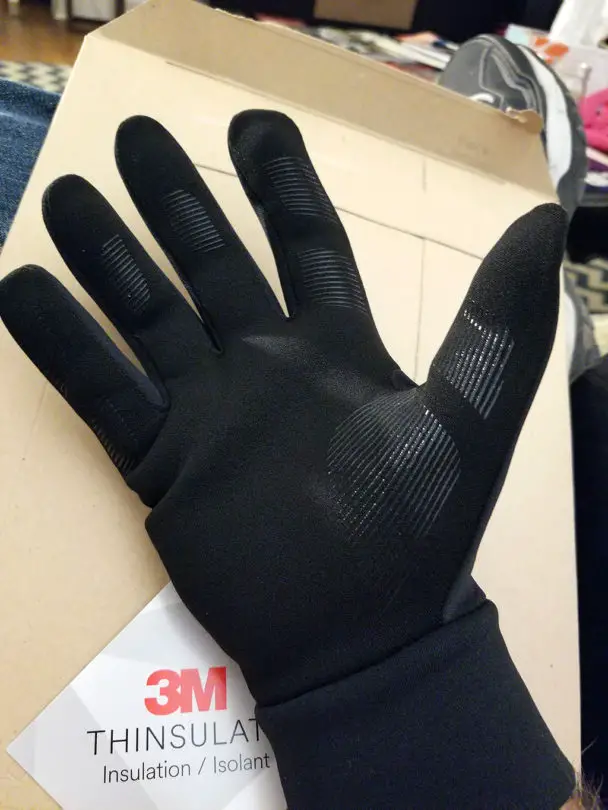 Mujjo has multiple touch screen gloves, and new this year a double-insulated version of the ones I reviewed as well as an improved 2019 version. You can read about those here.
Mujjo also designs very nice phone cases, tablet sleeves, etc. So check them out.