Hello Brick (Original Google Homes taking a dive)
If you're in the preview program for Google Assistant / Home, there's a chance that your original slanted Google Home could be bricked by the latest preview update according to Android Authority.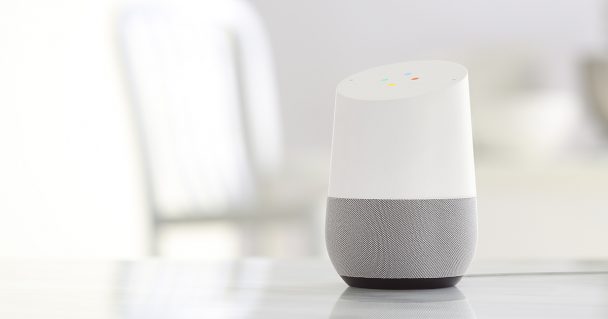 Note: you have to specify in the Google Home that you want in the preview program. If you didn't do this, you're probably not in it.
Affected units will stop responding to the wakeup words, and resetting or removing the device from the home you'll just never see the thing again. As of this writing, there's no official fix from Google, but AA listed a series of things to try.
Turn off home WiFi so the Home can't connect
Unplug it, plug it back in
Factory Reset, if that doesn't work repeat a few times
Wait until it finishes booting and says there's no WiFi, should respond to your touch.
Attempt to set up as usual, when it asks for WiFi turn that back on.
Repeat until it works or obviously isn't going to
They're warning however that resetting the device has made things worse, so if you're trying to fix it yourself, maybe wait.
If I remember correctly a couple of their updates of devices have bricked devices but the code to check for future updates was unaffected and they managed to push fixes. But that may be pre-coffee jibbajabba my brain is pushing.
As with many things IoT these days, the Home was probably manufactured using 30+ vendors with different chips throughout the run of the original Google Home devices. We're probably just seeing the difference in functionality between chip a098359281-ab1 and a098359281-ab1r2.