GLAMOS brings touchless screens to life
One of the most brilliant little devices to invade my inbox today, GLAMOS brings touchless displays an in-air interface and is on track to be sold to consumers sometime in August.
It does not, however, promise cake. There might be cake however.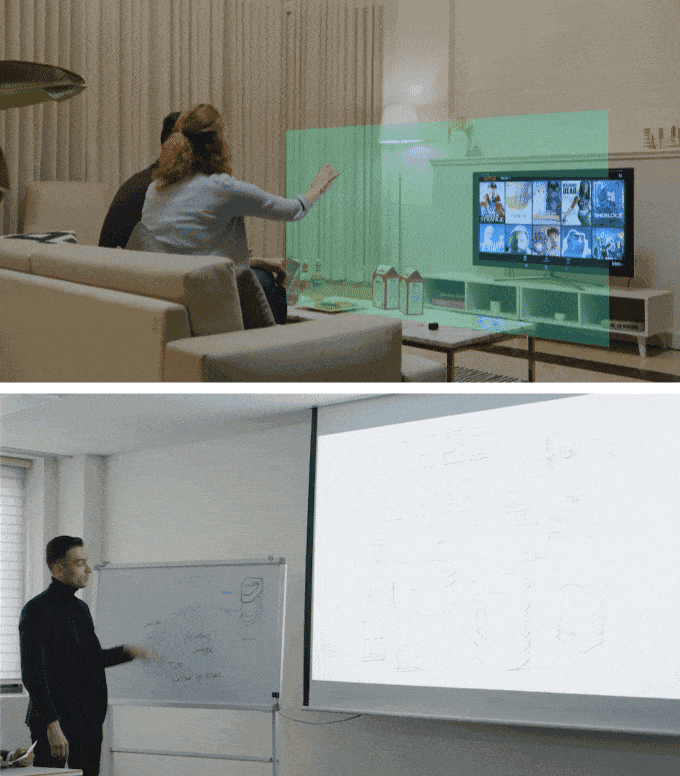 During the time of Coronavirus, do you really want to touch a screen or any surface in public? Probably not. This little LiDAR device lets you wave your hands around as a controller and select without ever having to think about what level of fecal bacteria or viral load might be on that touch screen.
I don't particularly see a use case for this for most home consumers, but man, I'm not going to touch a mix-it-yourself Coke machine without wondering where the hand sanitizer is before sitting down for at least a few years.
Contactless payment is cool and all, but I have to press that display to choose after Sneezy McGillicutty just went through? This thing could be a germaphobe's dream. You ever look at a McDonald's self-serve kiosk?
LiDAR is pretty much like RADAR however it uses light detection, and ranging. GLAMOS uses a spinning mirror and LiDAR to figure out where you're "pressing" in the air to equate to an on-screen touch.
You can back the project on IndieGoGo. When shipping these will be about $150 a pop which puts them not really in consumer gadget heaven, but pretty good for an applied use case.
[
IndieGoGo
]